MW3 came out today.
MW3 came out today...I might get it on thursday...if i do...I AM GOING TO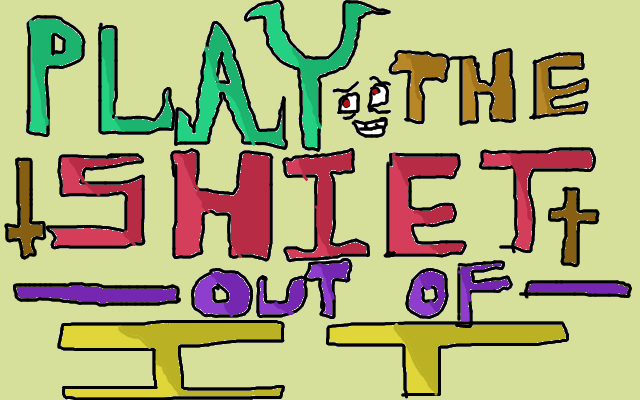 "I guess I just prefer to see the dark side of things. The glass is always half empty. And cracked. And I just cut my lip on it. And chipped a tooth." - Janeane Garofalo
I will see you play it. And you gunna lose.


Seems legit...
Permissions in this forum:
You cannot reply to topics in this forum